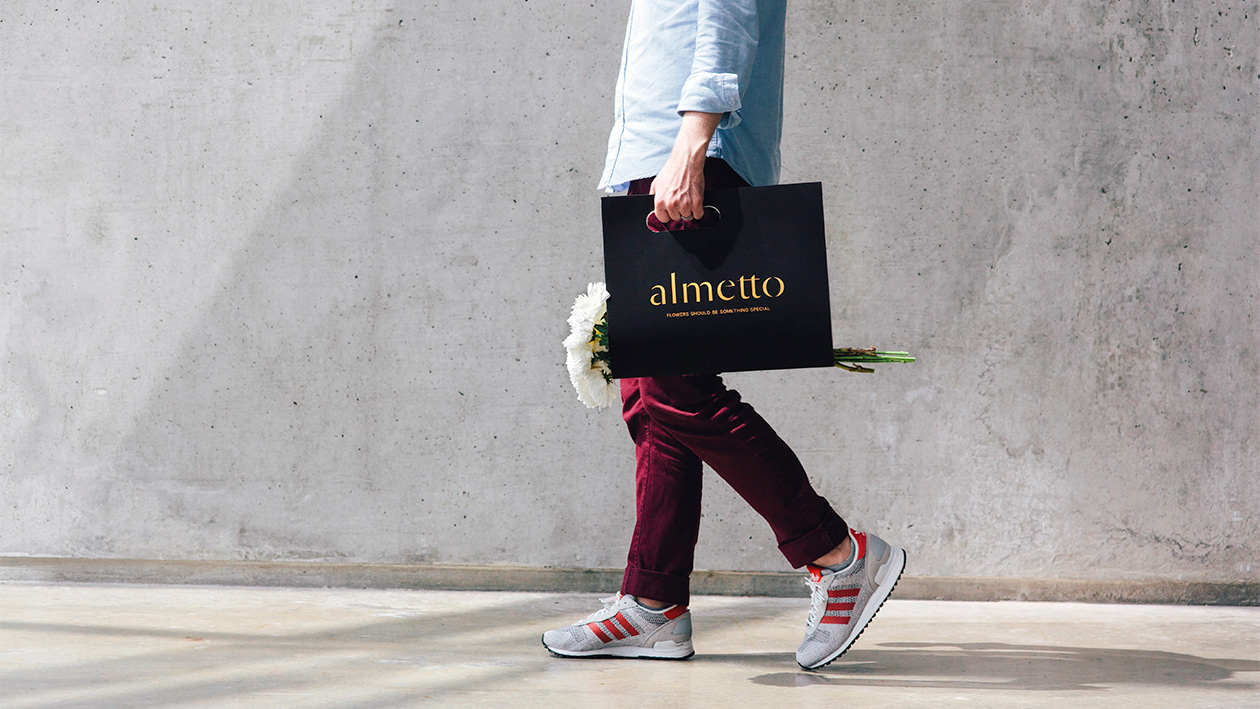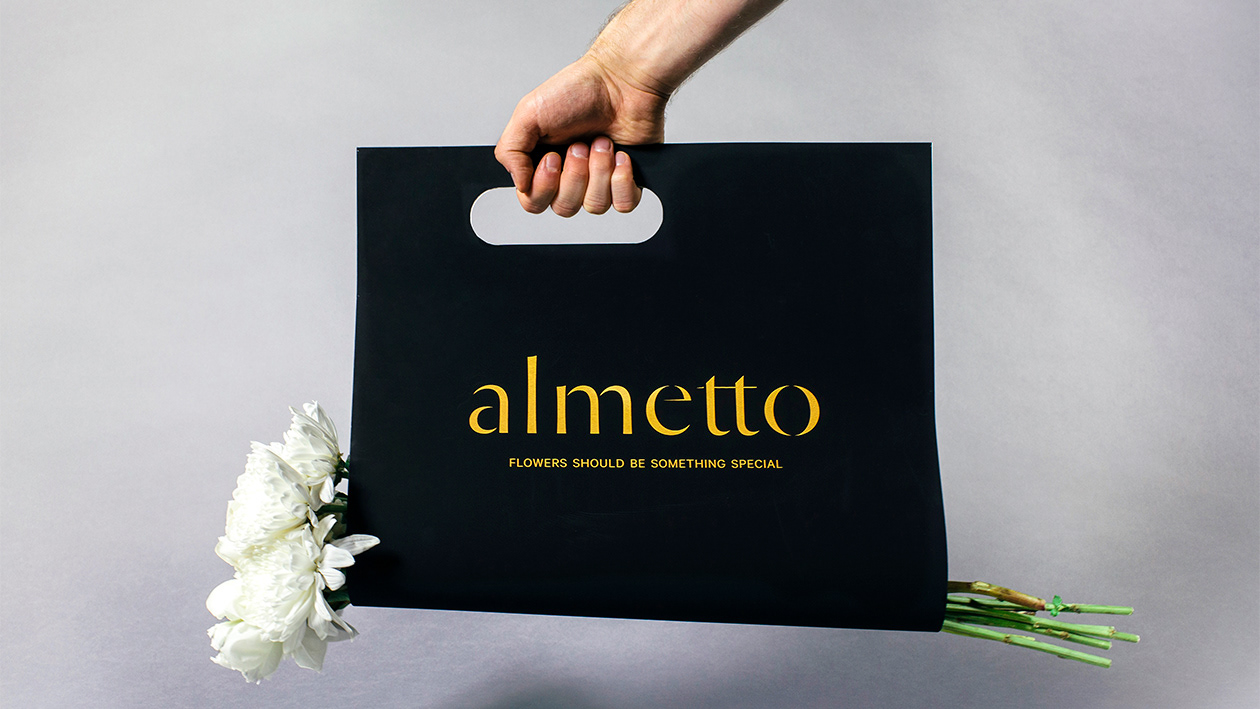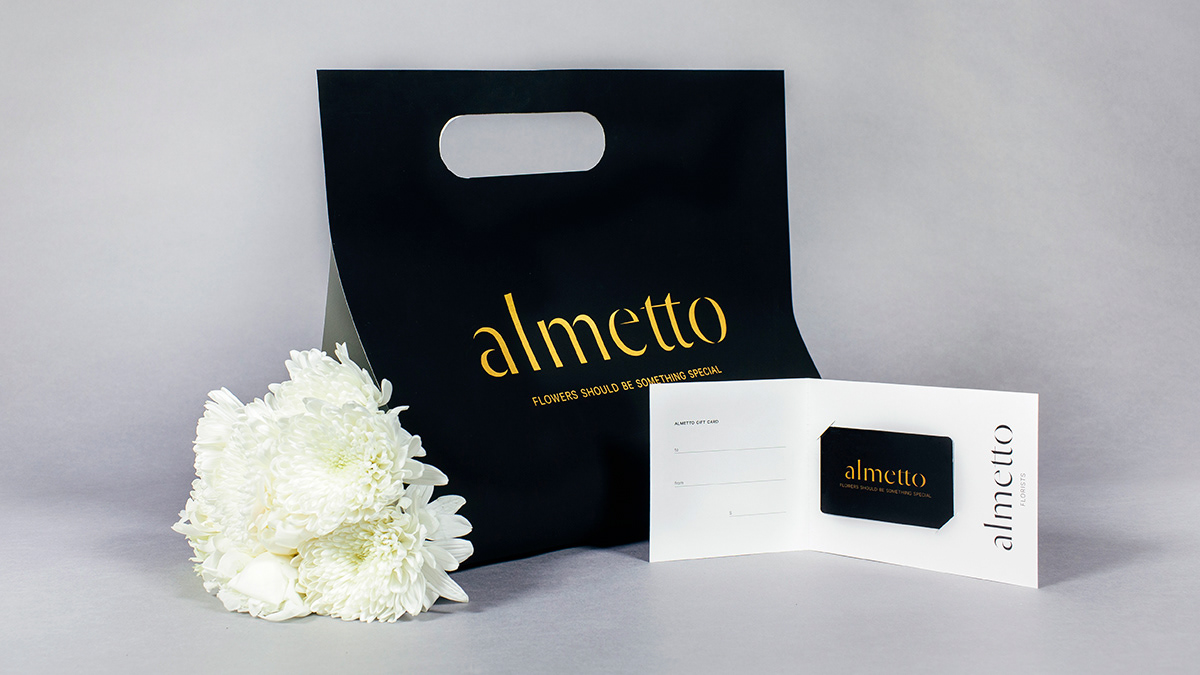 Almetto opened its doors in the heart of Charleston, South Carolina when Sarah and Nathan Steer moved back to Sarah's home town. The name Almetto is inspired by the Sabal Palmetto, South Carolina's state tree.
    Sarah met Nathan while studying English in New York City. After graduation, Sarah worked part time in a Brooklyn flower shop while teaching high school English. A few hours a week bloomed into a full-time job as Sarah saw how a beautiful bouquet of flowers had the ability to transform an ordinary day into something special. Nathan, a photographer, suggested they move back to Charleston and open their own flower shop. 
    Almetto is more than mere flowers. Together, Sarah and Nathan take their work beyond bouquet assembly and into the realm of art direction. Almetto has adhered to a high aesthetic standard from the beginning. The production extends past floral arrangements and into a world working with interior and editorial designers. Yet, Almetto is a place where every individual feels welcomed and finds the colors, textures and scents that best suit their needs. 
    Sarah and Nathan's vision is to transform the ordinary and mundane into an experience that engages the senses.